About the Lake Chapala Area
Lake Chapala is nestled in the beautiful Sierra Madre mountains just 40 minutes south of Guadalajara, Mexico's second largest city. At an elevation of approximately 5,000 feet and ringed by mountains, Lakeside has a climate cited by National Geographic as one of the best in the world. This is one of the many reasons people choose to Retire in Ajijic Mexico.

Along with the weather and economic benefits, North Americans are also enraptured by the breathtaking scenery, picturesque towns and villages that hug the shoreline. Between 20,000 and 30,000 Americans and Canadians have chosen to Retire in Ajijic Mexico and call Lake Chapala home. The local expatriate population consists of full-timers who live here year-'round, snowbirds who escape the cold and spend anywhere from one to six months here and, more recently, a growing number of sunbirds from southern US states who come here in the summer months to escape the stifling humidity, sweltering heat and worsening hurricanes.
Whether full- or part-time, most of these North Americans (sometimes called "gringos") live on the Northshore, within easy access of the Guadalajara International airport as well as the sophisticated shopping and cultural life of Guad, as the locals refer to it. Because of this large concentration of expats, the social life is abundant. There are countless cultural activities, a wide range of art galleries, gift shops and restaurants either within walking distance or just a short drive away.
About Ajijic
Ajijic offers its foreign residents the unparalleled experience of life in a quaint Mexican village…with all the services and amenities of a nearby metropolitan city, lovely Guadalajara.
Ajijic's Foreign Community
A large community of full-time and seasonal foreign residents enjoy life in Ajijic including an estimated 7,000 U.S. citizens and Canadians. There is a very good representation of people from many parts of the world.
We started searching for a place to retire about a year after we married, 45 + years ago. Yes- we bought a retirement lot in Arizona- while we were in Rome, Italy in 1969. We had been looking for the perfect place to retire ever since until we found Ajijic. We still search to see if there are more appealing places. After 20 years here, and researching and talking to others who have lived in Panama, Costa Rica, Belize, Ecuador and elsewhere,  we still pick Ajijic, (as do many of them).
Our goal, in putting this web site together is to help people to learn about and get to know the Lakeside and Guadalajara Area, and provide information that will help them make wise choices for what should be the best years of their lives.
Check our Blogs. –by topic, our Narrated Visual Tours on our Listed properties, our videos and albums and testimonials. There is lots of info on the Ajijic – Chapala area and we have more available. Just ask.
In association with Hernandez Realty Group We have been helping buyers, renters and those who want to sell their Lakeside homes for more than 15 years and have many good friends because of it.
Retirement is not about lying on the beach, in the sun, with a margarita, or cerveza in your hand. It is all about living life to the fullest- being active, enjoying people, restaurants, the arts, cultures, exploring, continuing to learn, and any of those other projects that you have wanted to (but not had time to) do.
This is what our web site is about- what some of the options are in this amazing Ajijic – Chapala area.
Enjoy and let us know if you have any comments or questions.
We look forward to helping you.
Cheers,
Don & Linda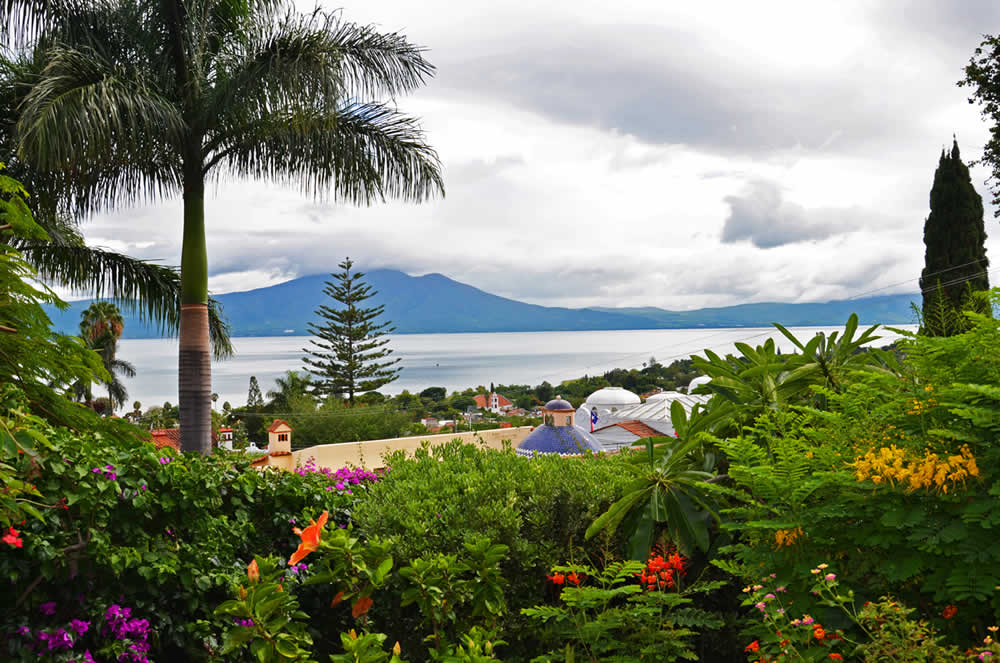 Although many visitors arrive and buy a home or condo with in a week, the larger percentage, rent for a few weeks to a few months and occasionally for consecutive years before they buy property. We bought on our first trip, (of 3 weeks), but we had done the research and after 15+ years, are still enjoying our purchase in the area. We like to be sure our clients have all the information they require to make an informed decision. Some feel comfortable after a week or two, some after several months and some after their 3rd. or 4th. visit. Therefore we are pleased to assist in finding appropriate rentals.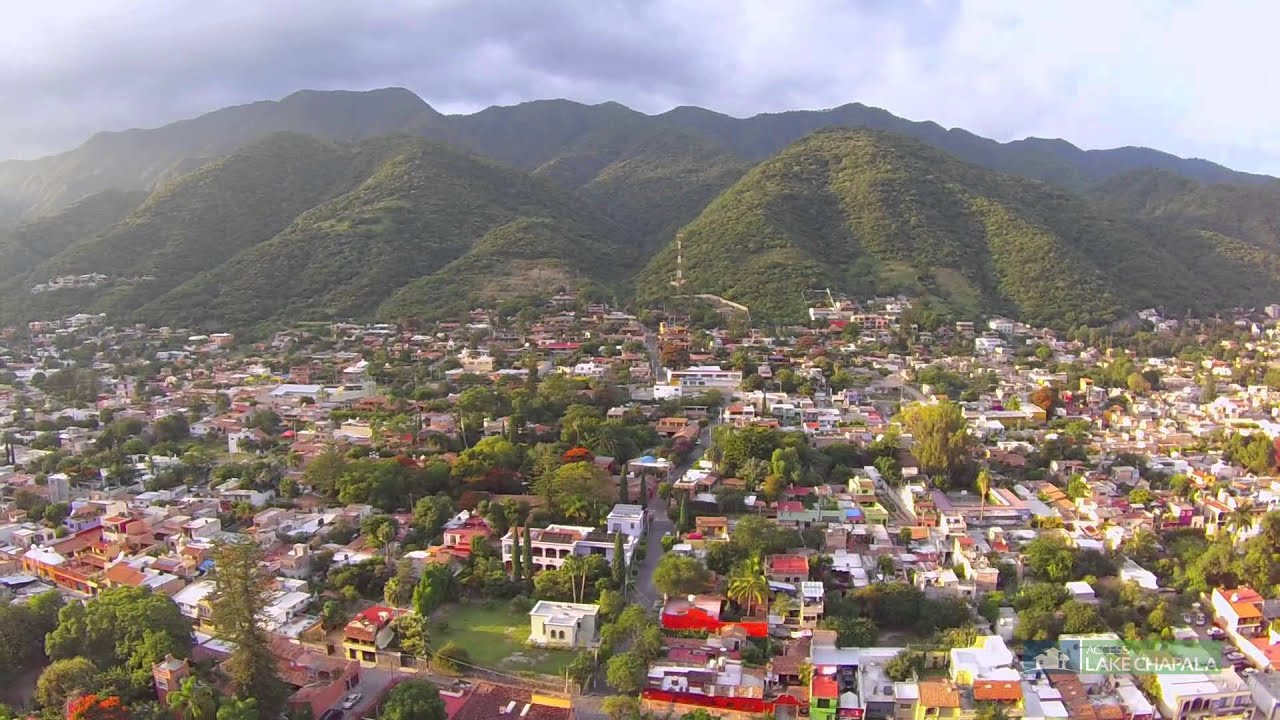 Mexico is a fascinating country with excellent climate (particularly the Ajijic – Chapala area), beautiful people and the home of the largest US and Canadian expat population in the world (after Florida). Many visit here, with no intention of buying property and then within a few short days have made a commitment.We have had clients without checks or money for initial payments, with no budget, no idea of what financing they can get in their home country and they think that financing in Mexico is similar to elsewhere. The following information is a short guide to help you be educated and prepared. Even if real estate is not in your plans it is interesting to know some of the differences in various countries.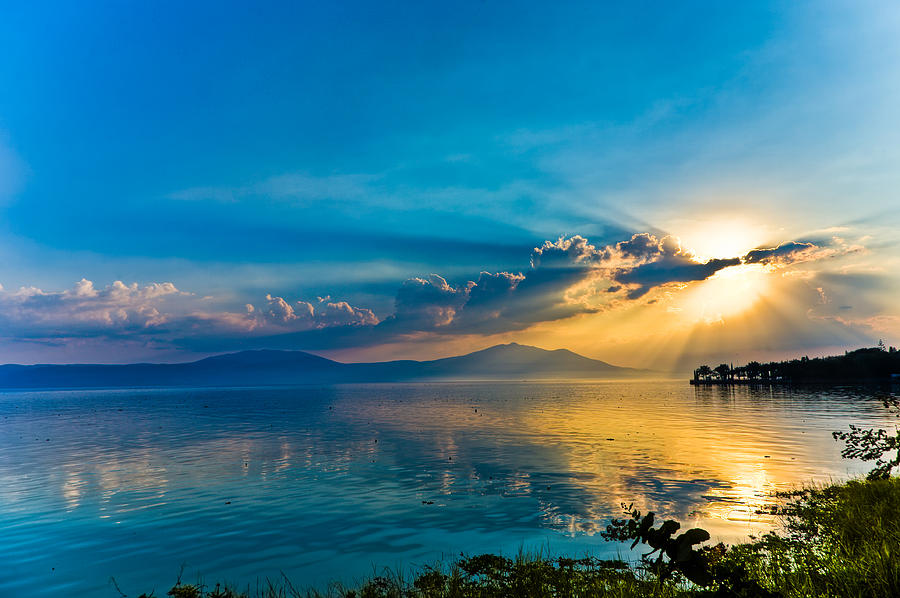 As you may be aware, there are many homes on the market, the US home market leaves a lot to be desired and it therefore takes a professional, organized and "marketing savvy" real estate agent, (or better yet – a Team), to market and sell your home. Please Consider the Wright Team, Don and Linda Wright    (15+ Years serving Lakeside in Real Estate)